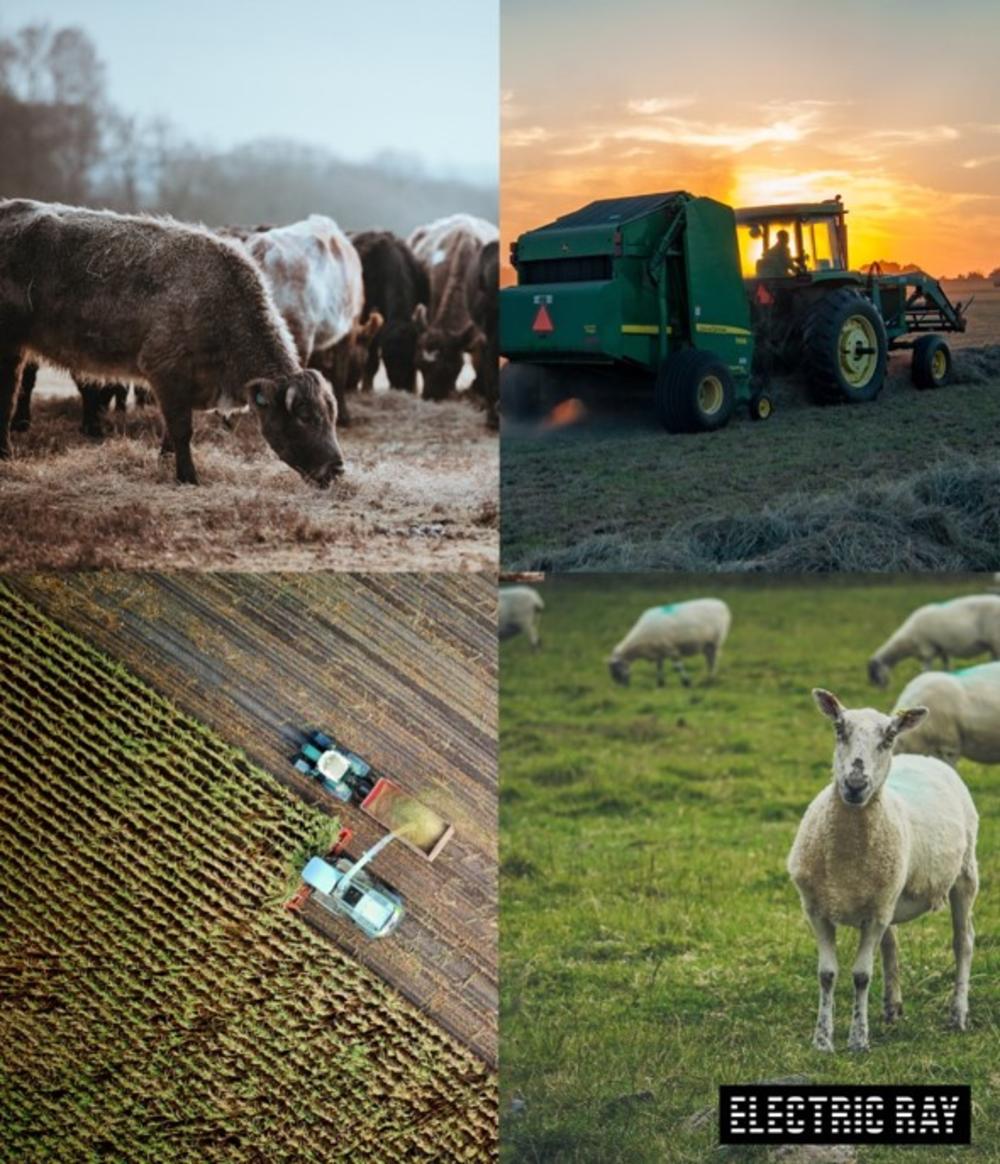 Electric Ray are working on a new series about the challenges of farming over the next 12 months.
Have you found running the family farm tougher than ever before?
Are you currently planning what to do next?
Do you have new ideas to diversify?
We would love to hear from farmers facing big decisions.
To get in touch please email
You must be a UK resident aged 18 or over. We take the security of personal data very seriously and will only be using your personal information for the purpose of research and casting. It will be stored securely and destroyed once the process has been completed. Please go to www.electricray.com/yourdata for more information.